Halloween 2021 fishing tackle offers
The season really starts in October! At the end of October on October 31st there is a good chance that you will catch your new Personal Best fish. The fish eat their bellies and when the days slowly get shorter and more uncomfortable, only the "real" tough anglers can be found at the water. Calm returns and you can catch the topper fish of the year without much hustle and bustle at the waterfront!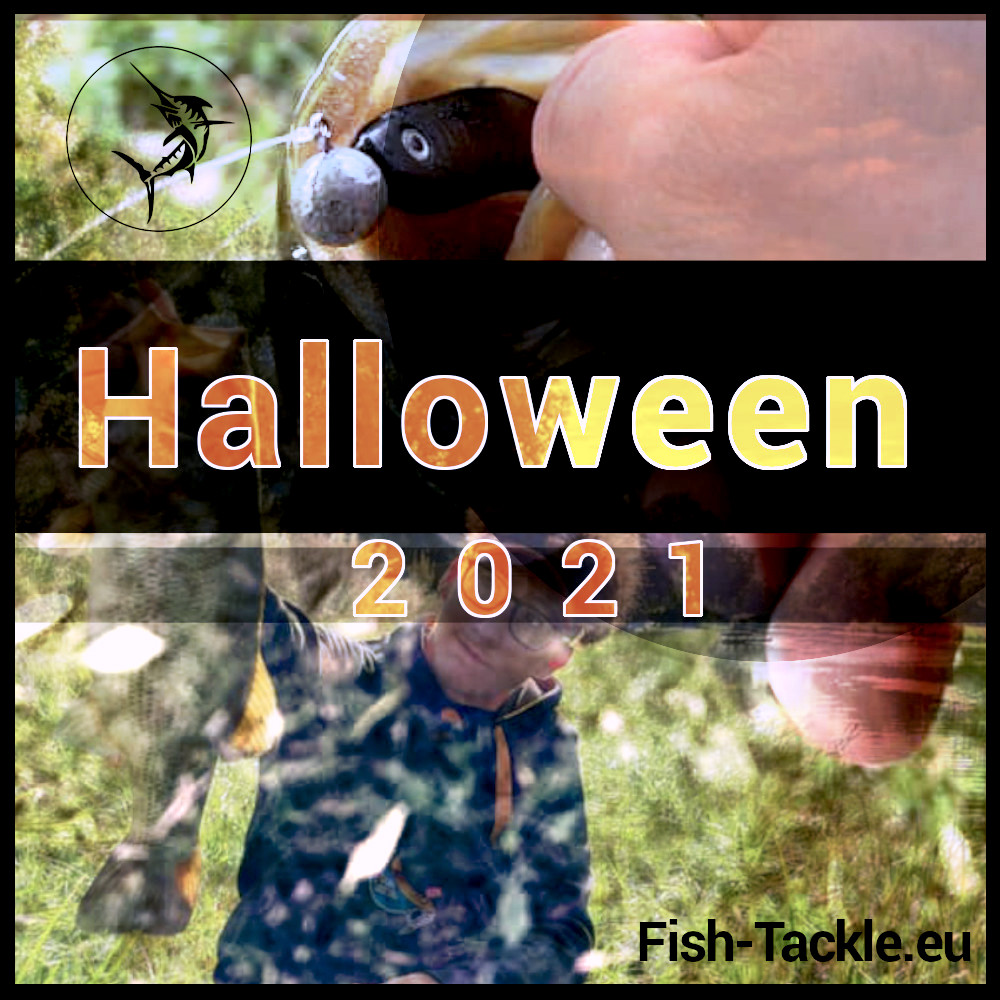 The Fish-Tackle fishing accessories offers for Halloween 2021 have been carefully selected and perfectly adapted to the conditions of the season on the water. Try your luck with the catchy spoons, light a campfire to warm up in the Big Boy Grill and dive into the dark of the night with our night vision devices. You benefit 100% with the high-quality and extra low-priced Halloween 2021 fishing accessories.
Here you go back to the overview with all fish tackle offers and promotions, here you come directly to the category with all outdoor items and via this link here you can get to all fishing accessories from our large range.